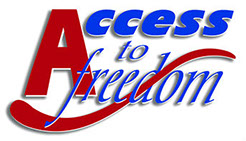 Your home accessibility experts!
(719) 260-7687

INSTALLATION OF VERTICAL WHEELCHAIR LIFTS FOR YOUR HOME IN COLORADO SPRINGS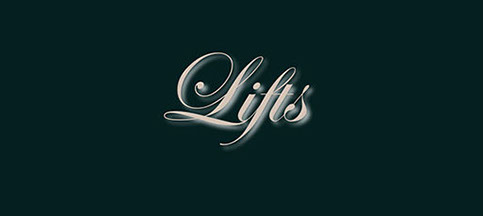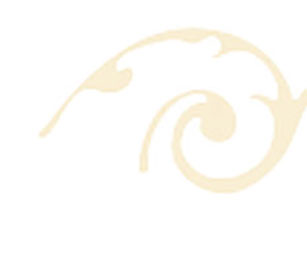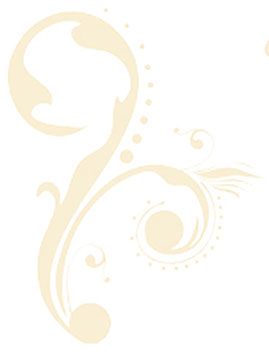 Lifts vary in many ways. From size to weight capacity. If you need a lift for inside or outside of your home, we install them all.
We install electric porch or garage lifts for scooters or electronic wheelchairs or a manual wheelchair with an aid.
We also install personal bathroom lifts for for tub, shower or toilet. We install overhead lifts for one room or your whole house.
In order to bring you the best solution possible for your individual needs,
please call and speak to one of our mobility experts.
Vertical wheelchair lifts, porch lifts, personal lifts, all types of wheelchair lifts for the home.
We are Colorado Springs' leading installer with affordable prices, best quality!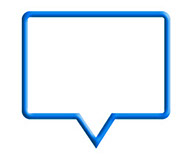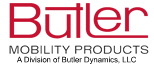 NEED A LIFT?
ACCESSIBILITY PRODUCTS
Wheelchair Ramps In Colorado Springs, CO
Stair Lifts In Colorado Springs, CO
Porch Lifts In Colorado Springs, CO
Vertical Stair Lifts Colorado Springs, CO
Patient Lifts In Colorado Springs, CO
Grab Bars In Colorado Springs, CO
Walk In Tubs Colorado Springs, CO
Pool Lifts In Colorado Springs, CO
Roll In Showers Colorado Springs, CO
Custom bathrooms Colorado Springs, CO
Bathroom Products In Colorado Springs, CO
Lift Chairs in Colorado Springs, CO
Widening of Doorways Colorado Springs, CO
Full remodels Colorado Springs, CO
Pool Lifts In Colorado Springs, CO
Roll In Showers Colorado Springs, CO
Custom bathrooms Colorado Springs, CO
Bathroom Products In Colorado Springs, CO
Lift Chairs in Colorado Springs, CO
Widening of Doorways Colorado Springs, CO
Full remodels Colorado Springs, CO
ACCESSIBILITY SOLUTIONS
Bathroom Accessibility In Colorado Springs, CO
Bedroom Solutions In Colorado Springs, CO
Egress Accessibility In Colorado Springs, CO
Entry Solutions In Colorado Springs, CO
Kitchen Accessibility In Colorado Springs, CO
Outdoor Accessibility In Colorado Springs, CO
Widening of Doorways Colorado Springs, CO
©Access to Freedom 1999
(719) 260-7687
P.O. Box 63507
Colorado Springs, CO 80962
info@accesstofreedom.com

Visit us on Face Book and Google